Horror RPG game in development
The newest update so far. Still needs a ton of work. Been working on it for hours..
Discord - https://discordapp.com/invite/mEVehVE
Facebook group - www.facebook.com/Safezonegame
Mike's Arcade - Game Alpha Test 0.3 - Video Game Development
http://www.mediafire.com/file/wc2kfltndyog2zk/JULY_18_2019_update.rar/file
Working on implementing a ABS ( Action Battle System )
For the next update. ALPHA TEST 0.3
(ABS) Created by Pheonix KageDesu

Updates coming soon!

( PC Only)

New Updated

ALPHA TEST 0.3 Download
ALPHA TEST 0.2 - Download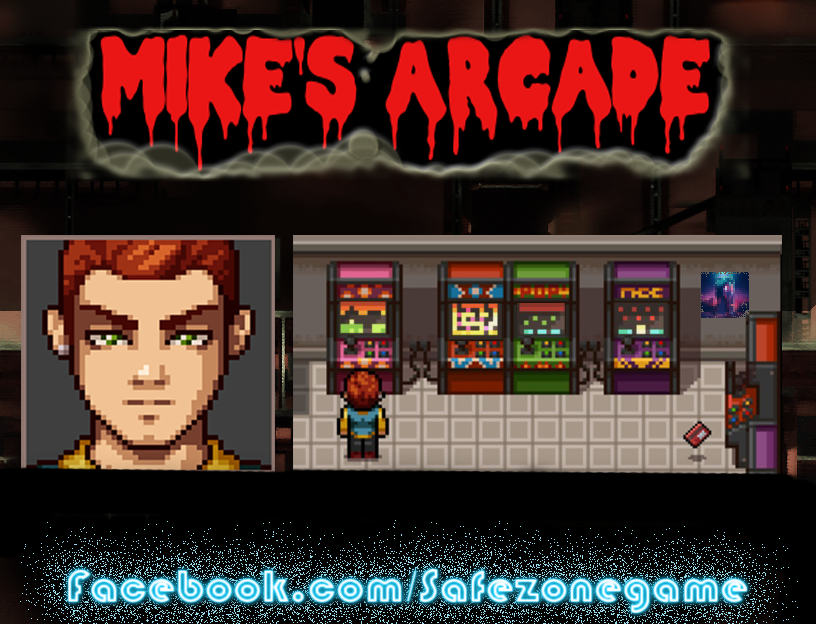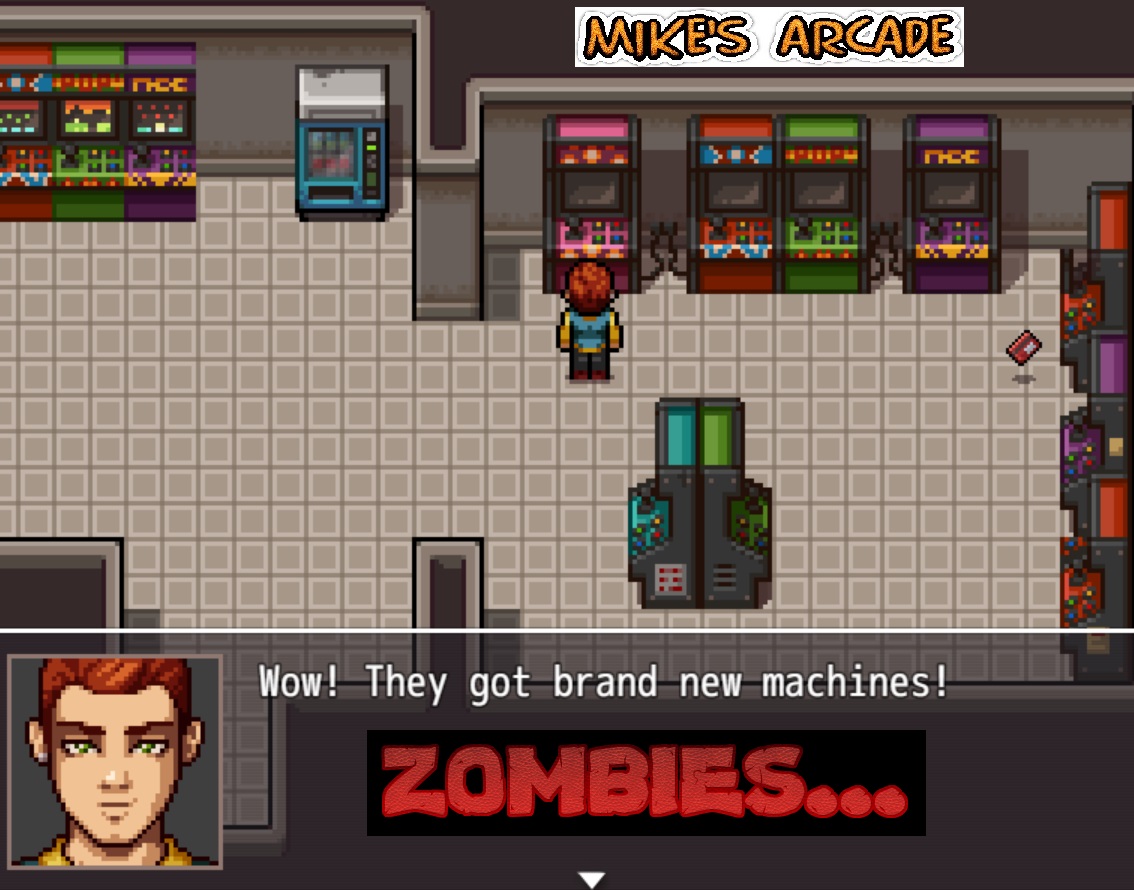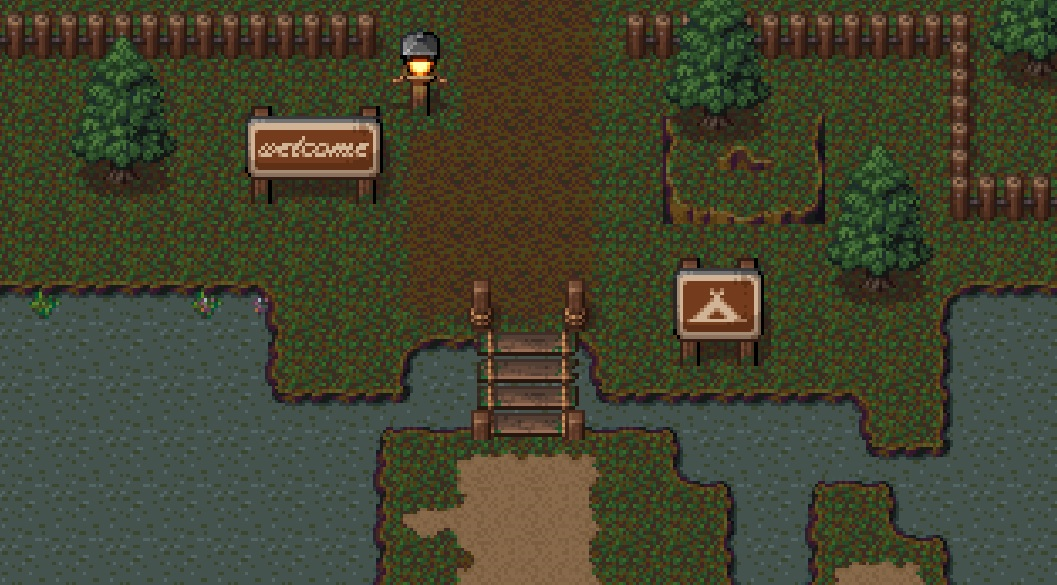 Original
ALPHA TEST 0.1- DOWNLOAD
(PC only at the moment. Easiest for deployment & testing)
Hopefully one day will release updates on android, OS, Tablet, Web browser, Then eventually make it available on Xbox one, PS4 and Nintendo switch.)
CREDITS:

Designer - Bmore (Michael B) -

Tilesets by https://vexedenigma.itch.io/
Artwork - Mercatacorn


RPG BIZ COMMUNITY - Click to check out

SHOUTOUT TO

https://henryetha.itch.io/

https://theworldofcm.itch.io

https://henryetha.itch.io/back-to-the-overworld

















Roblox


https://www.roblox.com/games/2483622266/Paradigm-shift9s-Place?rbxp=819841562